We are moving towards Christmas and New Year with great strides and this has taken Telekom as an opportunity to publish new content that you can use to make yourself comfortable at home. Heating on, glasses on and off!
The Dream Collector
The 12-minute VR film tells the story of an old man who lives with his dog in a small hut in a landfill. But the landfill doesn't just have scrap to offer. It is the remains of discarded and lost dreams – a broken guitar, a baseball glove or a flat football. The old man tries to bring these dreams back to life.
VR Wonders of the World – Aurora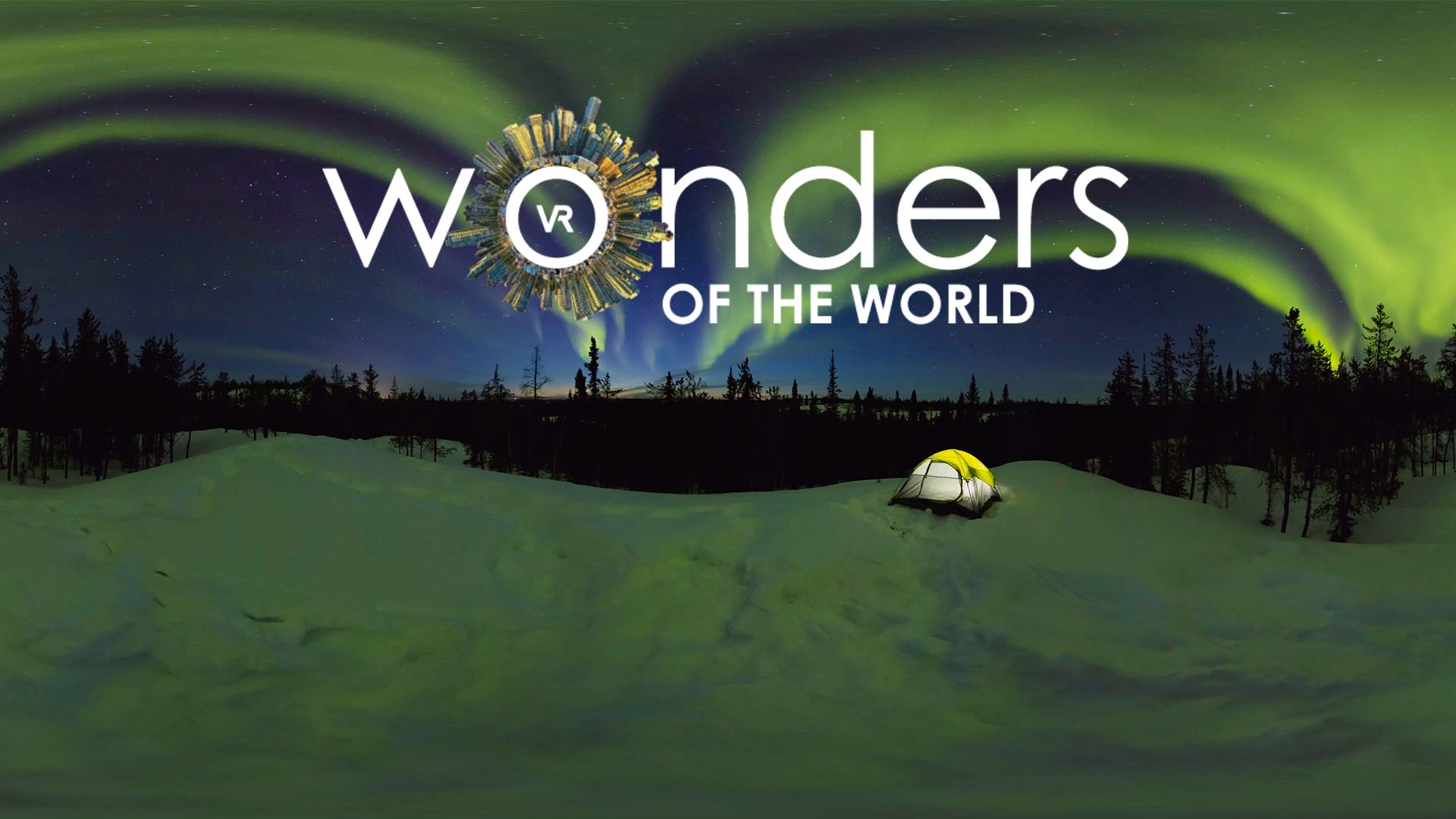 Northern lights have a very special fascination, but very few people will ever experience this natural spectacle live in all its glory. The new episode of the series "VR Wonders of the World" takes you to Northern Canada, where you can marvel at the magical experience in the night sky.
Have a blast!
Böllern is not good for the environment. In some cities, the private use of fireworks is even prohibited in some places. "Have a Blast!" Lets you experience epic fireworks over and over again without polluting nature.
Hobbit Movie Set
In this VR experience you can immerse yourself in the world of hobbits and look around in the picturesque Shire. The film set on the North Island of New Zealand offers exciting behind-the-scenes insights and unique moments.
But how do you get the content? All you have to do is download the free Magenta VR app from Telekom on the following website. We wish you much fun at browsing.